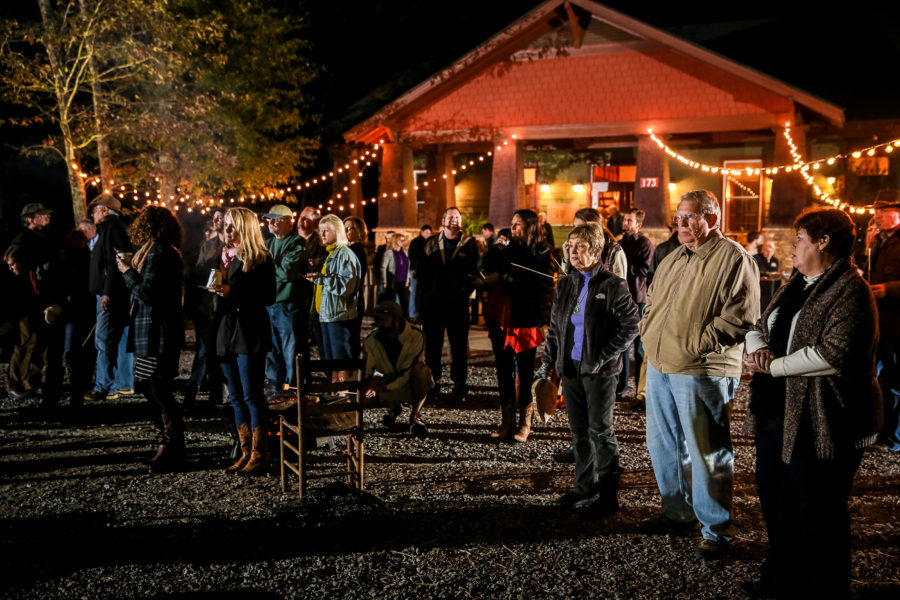 Canaan Fall Benefit 2017
Each year, Camp Canaan holds the Canaan Fall Benefit. This is an event where the friends and Family of Canaan get together to celebrate what the Lord has accomplished at Canaan this year and to help send kids to camp. We would love to see you there!
Learn More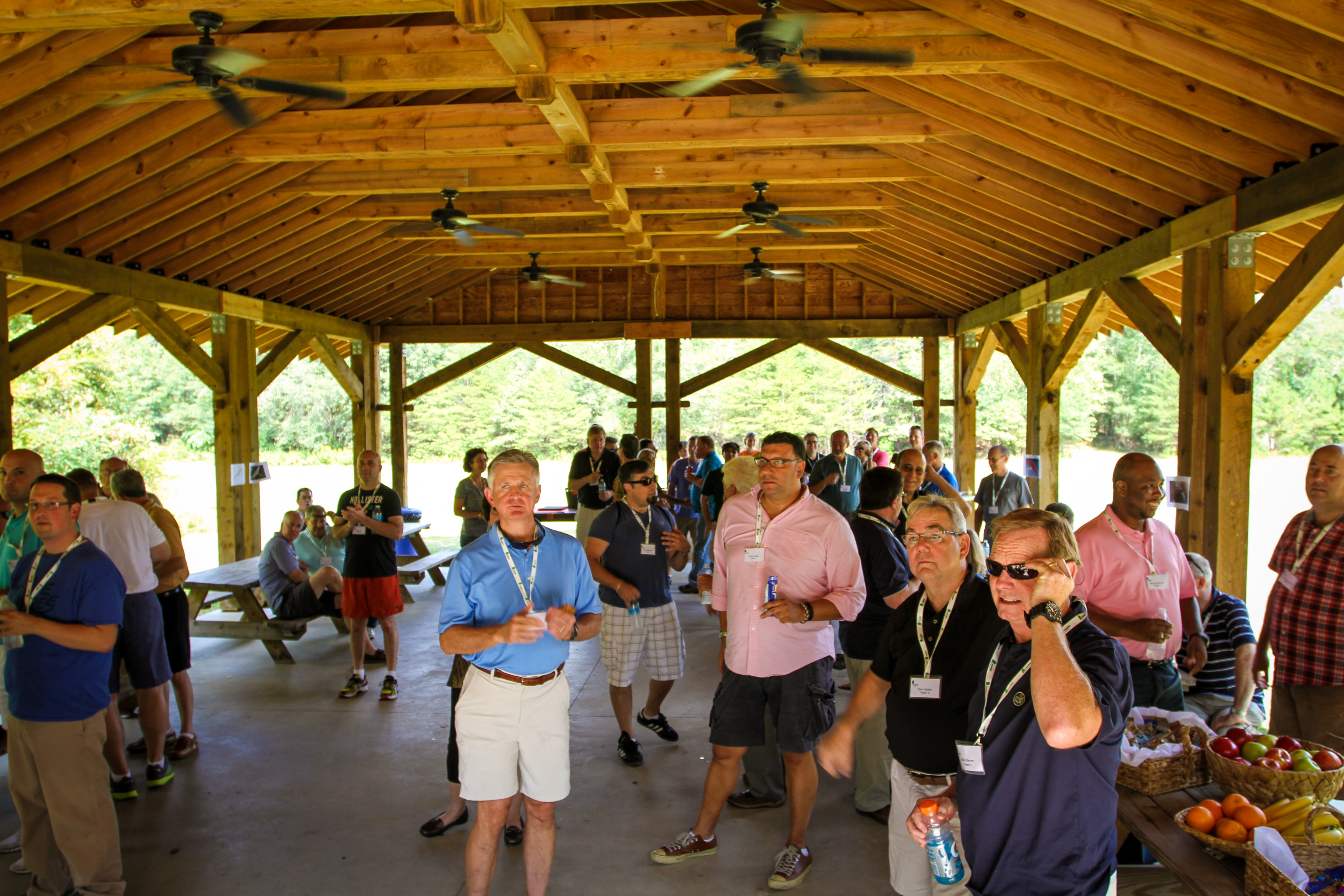 2017 Open House Shindig
Join us May 7th, 2017 from 2-5pm for an epic "trailer" to a captivating summer of new adventures on The Island. There'll be fun activities for the kids and plenty of time for parents to learn more about Camp Canaan!
Learn More